High Quality, Ethically Sourced Materials
Your Satisfaction is Guaranteed
Our Story
We are a Family Run Chimney Sweep Business for Nearly 20 Years 
St. John Chimney Sweeps is the only NJ chimney sweep company name you need to know for full-service chimney and fireplace sweeping and installation in the Princeton, New Jersey, area. We offer 100% customer satisfaction and a no-mess guarantee. Most products also come with a lifetime warranty. Feel free to contact us to inquire about free estimates.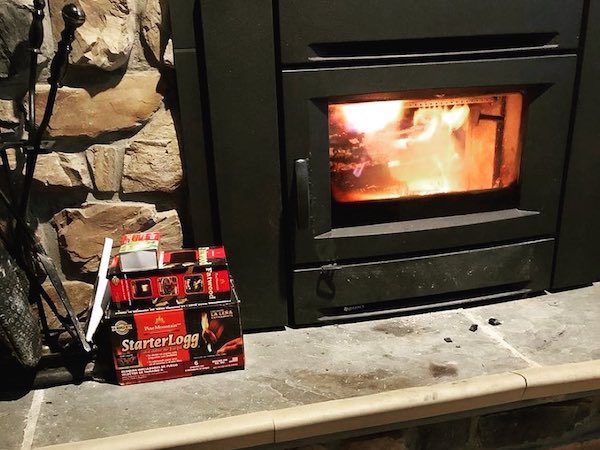 NJ Chimney Sweep Company
Our employees have undergone extensive training and earned certificates, which enable them to do your job with full expertise. We are honest and efficient, providing thorough explanations for all our work. Our licensed and insured company is also a member of the National Chimney Sweep Guild (NCSG). References are available.
Common Question
Many customers ask us whether the process of sweeping a chimney flue is dusty or dirty. The fact is that it does not have to be! We use a vacuum-assisted brush to clean your flue for a dust-free sweeping, guaranteed.
Met with The pros over at St. John Chimney who provide an estimate and explained the situation to me. Great guys and great customer service! Looking forward to working with them~Frank Galluci
So far, I'm impressed. They came by and reviewed the requirements of what I requested and provided a very reasonable estimate. They were friendly, courteous, and professional. The attention to detail is what provides me with the confidence that the work scheduled for an upcoming date will…at minimum…meet my expectations~Joseph Haley
Hands down the best in the business! My family and I couldn't have had a better experience. Kevin and Anthony are so knowledgable and really helped us choose the best stove for our fireplace. They are honest and affordable as well. Beyond thrilled and would give ten stars if I could~Amy Zdunowski-Roeder
We had a little water leakage problem which was taken care of by Saint John Chimney Sweeps. They were very prompt, courteous and efficient. Thanks to John, the specialist who exhibited great acrobatic energies to get onto the roof and stay there~Ludwig Koerte
Office Location
1613 Reed Rd D1, Pennington, NJ 08534
Open Hours
M-F: 8am – 6pm, S-S, 9am – 1pm