Chimney Liners & Wood & Gas Fireplace Installation
St. John Chimney Sweeps is your source for chimney liners and fireplace installation work in the Princeton, New Jersey, area. Brands we work with include Copperfield™, Olympic Chimney Supply™, and Everguard™ liners and products. Don't hesitate to contact us if you have any questions. We strive to always ensure customer satisfaction.
Our Installations Include:
 • Fireplaces & Chimneys
 •  Wood Burning Inserts
 • Gas Inserts, Chimneys Caps
 • Masonry Repair
• Flashing, Dampers
• Waterproofing
St. John Chimney Sweeps installs stainless steel liners that come with a lifetime warranty. Chimney liners need to be installed if the flue has deteriorated, damaged with cracks, or has suffered a chimney fire. All of these issues can cause carbon monoxide, which is invisible, to enter your home .
Clay Chimney Liners – This type of liner is usually installed during the construction of a home. This is an older method of chimney lining and has been used in homes since the early 20th century.  Clay tile is a tried and true type of chimney liner that is able to withstand extremely high temperatures without compromise. The clay lining is capable of resisting the harmful materials that travel up through the flue into the air above. Best of all, the clay material is very affordable and the liner can last up to 5 decades without needing to be replaced.
There are also some downsides to clay chimney liners.  For starters, The clay is arranged in rectangular tiles and therefore does not create a smooth interior. Air can get stuck in the spaces and can effect the natural draft inside your chimney. If the tiles get too old, they can begin to crack which puts you at risk for a house fire. Contact your local Mercer County Chimney company to come and assess the condition of your chimney and decide whether or not you need to replace it.
Other Types of Mercer County Chimney Liners
Cast-in- liners –  These liners are usually used to strengthen an existing liner inside your chimney. If your chimney. It works to reinforce the existing chimney and provides a sturdy and effective liner. Similar to the clay flue becomes misshapen, a cast in liner can create a new shape inside the flue. This type of liner is not affected by the heat or corrosive chemical that are released from combustion making them very durable. Similarly to clay liners, cast in liners can last up to 5 decades.
The installation process of cast-in liners involves a mortar mix being pumped into the chimney. This mixture is pumped around an inflated rubber balloon to create a very smooth surface inside the flue. This is an affordable and durable method and it is highly recommended.
Metal liners – Metal liners can be installed in virtually every chimney. These can be made into any size or shape. Most often, these liners are made of stainless steel. There are two major types of metal chimney liners: rigid and flexible. The shape of your chimney will dictate which type of chimney liner your chimney company will use. Rigid liners are ideal for chimneys that go straight up without any twists or bends while flexible liners can be used in chimneys with curves or bends. Insulation can also be implemented with metal liners to help to keep higher heat in the chimney and remove moisture that can cause rust and damage. It also prevents heat from moving into the pipes within the home structure. These stainless steel liners are best used for existing chimneys that either have no liner or require liner replacement.
Contact us in Princeton, New Jersey, for more information about our wood
and gas fireplace installation services, including putting in chimney liners.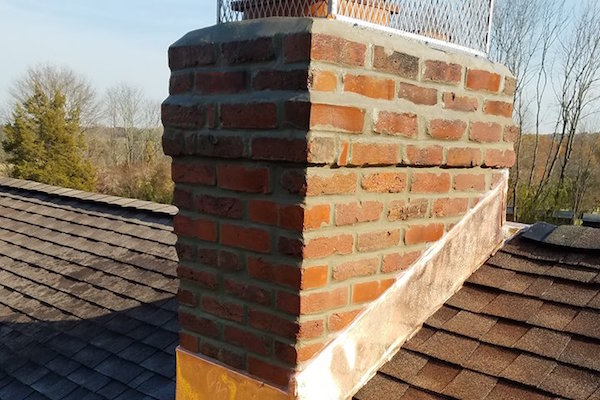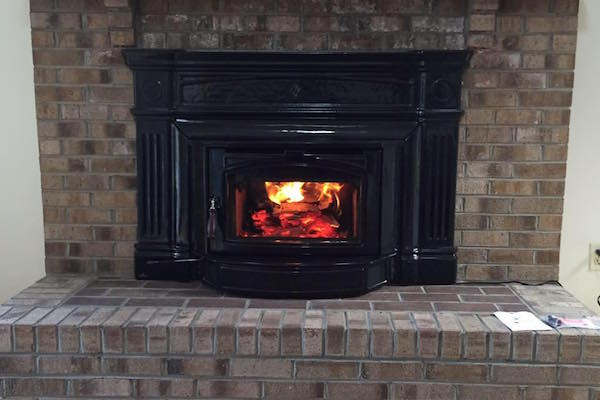 Office Location
1613 Reed Rd D1, Pennington, NJ 08534
Open Hours
M-F: 8am – 6pm, S-S, 9am – 1pm