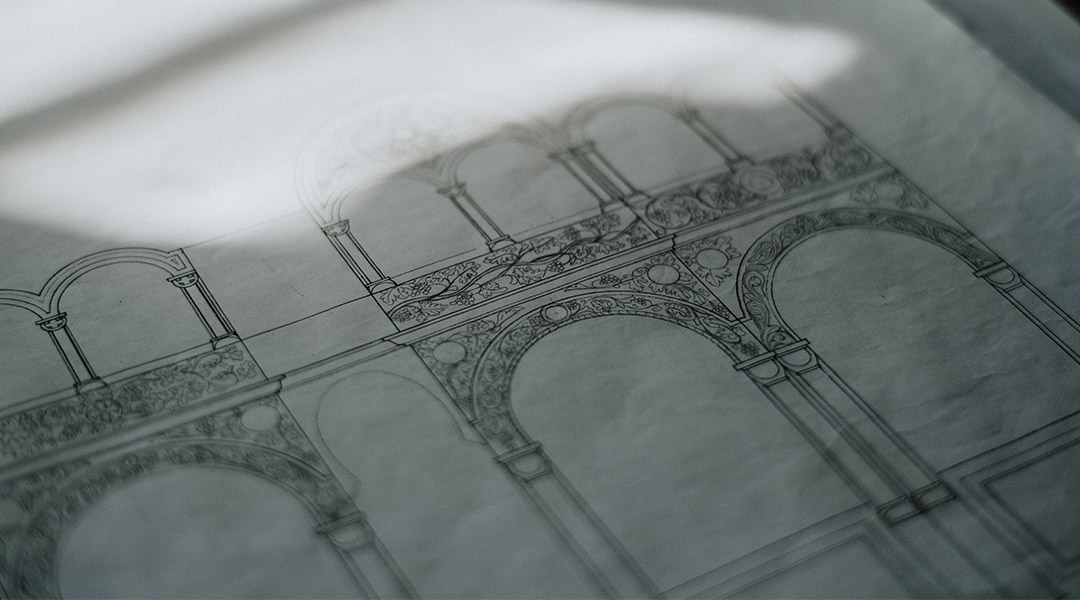 If your home has a fireplace, it is absolutely vital to find a reliable New Hope chimney repair company to ensure maximum enjoyment and safety. Although regular cleanings are recommended, there are some signs to look out for that indicate that you need a cleaning ASAP. Many people attempt to remove the soot and dust from their chimney by themselves. However, to ensure the safety and security of your family and belongings, it is important to contact a professional New Hope chimney repair company who has the proper brushes and inspection equipment to tackle the task correctly. Below, we will discuss various signs to look out for that indicate you are in need of chimney repair.
How To Tell You Need New Hope Chimney Repair
Fires Are Not Burning Well. If you begin to notice that your fires are not burning correctly or you have trouble keeping a fire going for longer than an hour or two, this indicates a blockage in your chimney. Blockages prevent oxygen from coming through your chimney and the fire has nothing to burn. Airflow is essential for a fire to keep burning. Excess air can snuff out a fire while lack of air keeps it from burning correctly. If you are having issues keeping fires going, call a New Hope chimney repair service for an inspection today!
Strong Smells Coming From your Fireplace. Fires should have a pleasant smooth odor from the burning wood. If you notice a strong, unpleasant scent coming from your fireplace, this indicates a problem inside the shaft of your chimney. Not only does this smell bad, but it also means that there are harmful deadly gasses such as carbon monoxide inside your home. It is not a smart idea to play with carbon monoxide, so if you smell foul odors coming from your fireplace, contact your trusted chimney sweep service today.
Greasy Black Soot Inside the Chimney. Although this sign isn's as obvious as the previous ones, it is important to check your chimney for greasy soot every so often. Greasy soot-like substance builds up over time inside the internal structures of your home's chimney and it can be dangerous. To check your chimney, simply reach inside your fireplace and touch the sides of your chimney. Feel around for a greasy soot like substance. If left unchecked, this buildup can begin to burn, leading to a house fire. Additionally, this substance can cause foul odors and harmful gasses to be released inside your home.
Birds or Animals Inside your Home. If you hear small animals scurrying around inside your walls near the chimney, then you must have your chimney inspected ASAP. If your chimney cap is damaged or missing, small animals like raccoons and squirrels can enter through your chimney and build nests inside your roof and walls. Also, birds love to make nests in chimneys, creating a blockage that is composed of grass and straw that can burn down a home.
Looking for a Great New Hope Chimney Repair?
St. John Chimney Sweeps has been providing the New Hope area with chimney repair for decades. We take pride in our efficient no-mess services and customer satisfaction is always guaranteed. If you are looking for quality that cannot be surpassed, contact St John Chimney Sweeps today. Our licensed and insured company is also a member of the National Chimney Sweep Guild (NCSG). We look forward to working with you. Call now for a free estimate at: (609) 737-0133 or visit our website.
Related NJ Chimney Sweep Posts:
Mercer County Chimney Repair Service
Pennington Chimney Masonry Repair