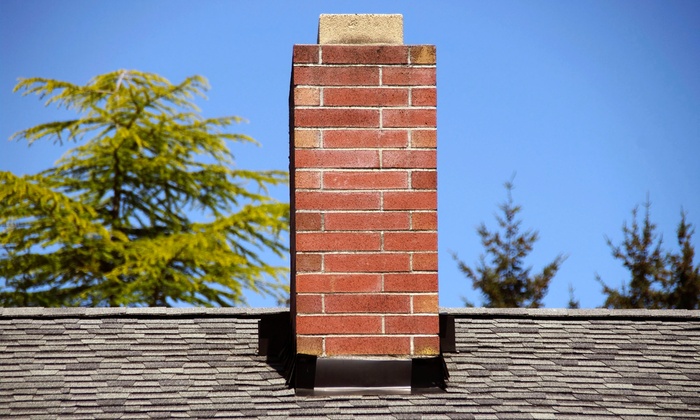 If you're having chimney issues, you're going to want to look for chimney sweeps in Mercer County sooner rather than later. Leaving a damaged or faulty chimney unaddressed can lead to more severe, expensive, and dangerous problems. That said, the signs of needing a Mercer County chimney sweep aren't always that obvious. If you're wondering whether or not it's time to contact a professional for chimney services in NJ, below are some of the most common signs to look out for.
Chimney Sweeps in Mercer County | Signs You Need Your Chimney Serviced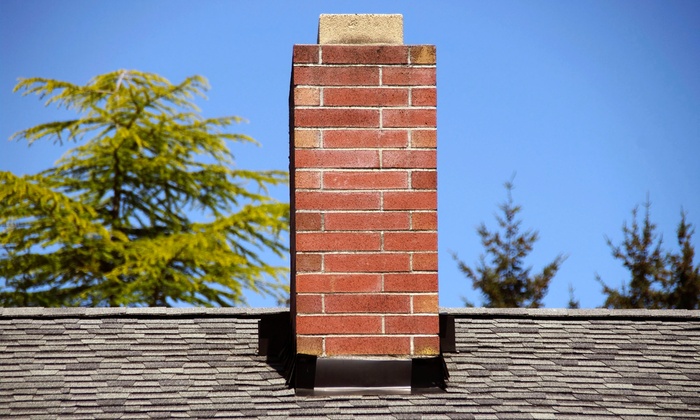 Chimney fires. If your chimney is sparking, smoking, or producing any kind of unusual flame or smoke, it's a sign that something may be wrong with the structure and could benefit from chimney cleaning and repairs in Mercer County.
Damaged chimney components. Cracks, leaks, and other structural damage to your chimney can lead to all sorts of problems down the line, including increased risk of chimney fires and reduced energy efficiency. These are signs that you should have professional chimney sweeps in Mercer County take a look at your chimney to assess the extent of any damage.
Smoking inside your home. While some types of smoking indoors are common (for example, cigarette smokers), if you notice chimney smoke coming into your home or billowing out from under the door, it's a sign that you need to have your chimney checked for leaks or blockages.
Soot buildup. If you notice a significant amount of soot around your fireplace or on the surface of your chimney, it means that there's a good chance there's a blockage somewhere in the structure. This is especially true if the soot is accompanied by an unpleasant smell.
If you're noticing any of these signs, don't hesitate to call a professional chimney sweep in Mercer County for an inspection and assessment. Addressing problems early on can save you time, money, and hassle down the road., money, and hassle down the line.
Are you Looking for the Best Chimney Sweeps in the Mercer County, New Jersey Area?
Looking for the best Mercer County chimney sweeps? Contact St John Chimney Sweeps right away. At St John Chimney Sweeps we offer 100% customer satisfaction. We have been in business for over 15 years, and St John Chimney Sweeps is the only name you need to know for a full-service chimney sweeping and installation in the New Jersey area. Our employees have had extensive training and have earned many certificates that help them do their job with full expertise. We are efficient and provide a full explanation of the work we need to complete. Our licensed and insured company is also a member of the National Chimney Sweep Guild. We have been supplying expert sweeps, repairs and installation services to homeowners all across the state of New Jersey. Call us at (609)737-0133 to find out more about our free estimates. Let us take care of all your chimney needs!
Related NJ Chimney Sweep Posts: