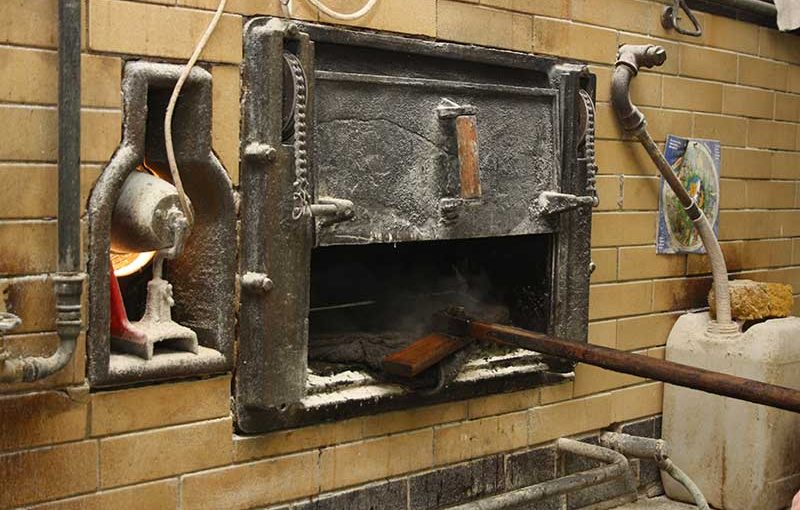 Chimneys and fireplaces are often overlooked parts of a home but, especially if they're used during colder months, require some attention to ensure safety. While it may not seem necessary, scheduling routine Mercer County fireplace sweeping services should be on your list of home maintenance projects. So why exactly is fireplace sweeping so important to stay on top of it as a homeowner? Below we will go over the top reasons to have your chimney and fireplace cleaned on a routine basis.
Mercer County Fireplace Sweeping | Importance of Maintaining Your Fireplace and Chimney
Helps Prevent Fires:
Firstly, getting Mercer County fireplace sweeping services will help prevent fires. During a fire, creosote builds up on the inner walls of your chimney and can reach hazardous levels. This highly flammable substance can ignite and lead to chimney fires, which can spread quickly to the rest of your home. Fireplace sweeping removes this build-up before it becomes a problem.
Helps Prevent Carbon Monoxide Poisoning:
In addition, Mercer County fireplace cleaning also helps prevent carbon monoxide poisoning in your home. Poorly maintained chimneys and fireplaces can lead to improper ventilation and allow for carbon monoxide to seep into the air you and your family breathe. Routine fireplace sweeping ensures that there are no blockages or build-up preventing proper air flow in your chimney.
Increases the Efficiency of Your FireplaceL
Lastly, fireplace sweeping in Mercer County will improve the efficiency and performance of your fireplace. When a chimney is clogged with creosote or debris, it can cause smoke to back up into your home rather than properly venting outside. Fireplace cleaning helps keep your fireplace functioning at its best and keeps smoke out of your living space.
Overall, regularly scheduling fireplace sweeping in Mercer County not only helps prevent potentially dangerous situations but also improves the overall performance and experience of using your fireplace or chimney. Keep yourself and your family safe by staying on top of this important home maintenance task.
Looking for an Experienced and Professional Company for Fireplace Sweeping in the Mercer County, New Jersey Area?
Searching for the best Mercer County fireplace cleaning or chimney cleaning services? Contact St. John Chimney Sweeps to inspect your fireplace and have it cleaned. St. John Chimney Sweeps has been in business for over 15 years. We are a full service chimney and fireplace sweeping and installation company in Princeton, New Jersey. We offer 100% customer satisfaction and a no mess guarantee. Our products also come with a lifetime warranty. The employees at St. John Chimney Sweeps go through an extensive training and have earned certificates, which permit them to do the job right. We are honest and efficient in all our jobs. We are also a licensed and insured company. St John Chimney Sweeps is the most trusted New Jersey chimney sweep company. We have the experience and skills to far exceed your expectations. Give us a call today. We encourage you to look through our website and see all we have to offer.
Related NJ Chimney Sweep Posts:
Chimney Service in Mercer County